10% скидка для тех, кто впервые делает заказ разработки и создания сайта
Скидки и выгодные предложения на все рекламные услуги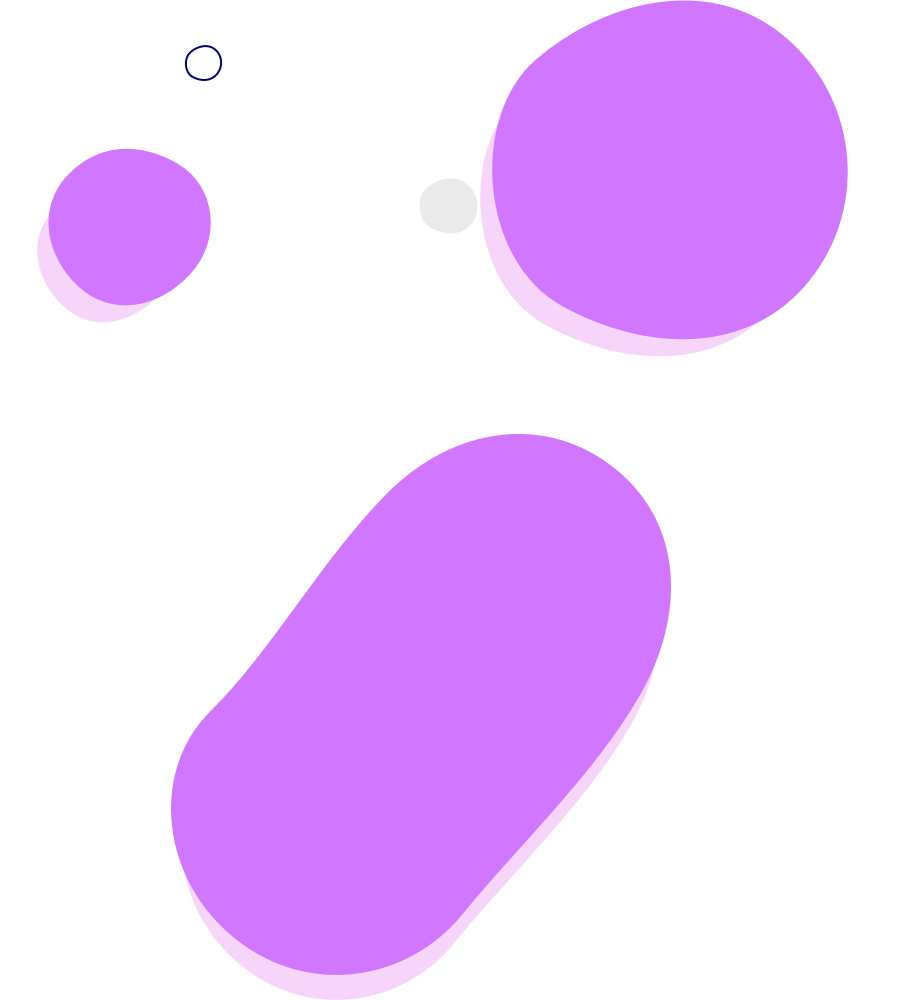 Причины сотрудничать с нами:
Select amout to donate
Share any space from a shared living room to a second home and everything in-between.
Confirm You email
You're free to choose your own schedule, prices, and requirements for guests.
Make your first pledge
Once your listing is live, qualified guests can reach out and you can message them.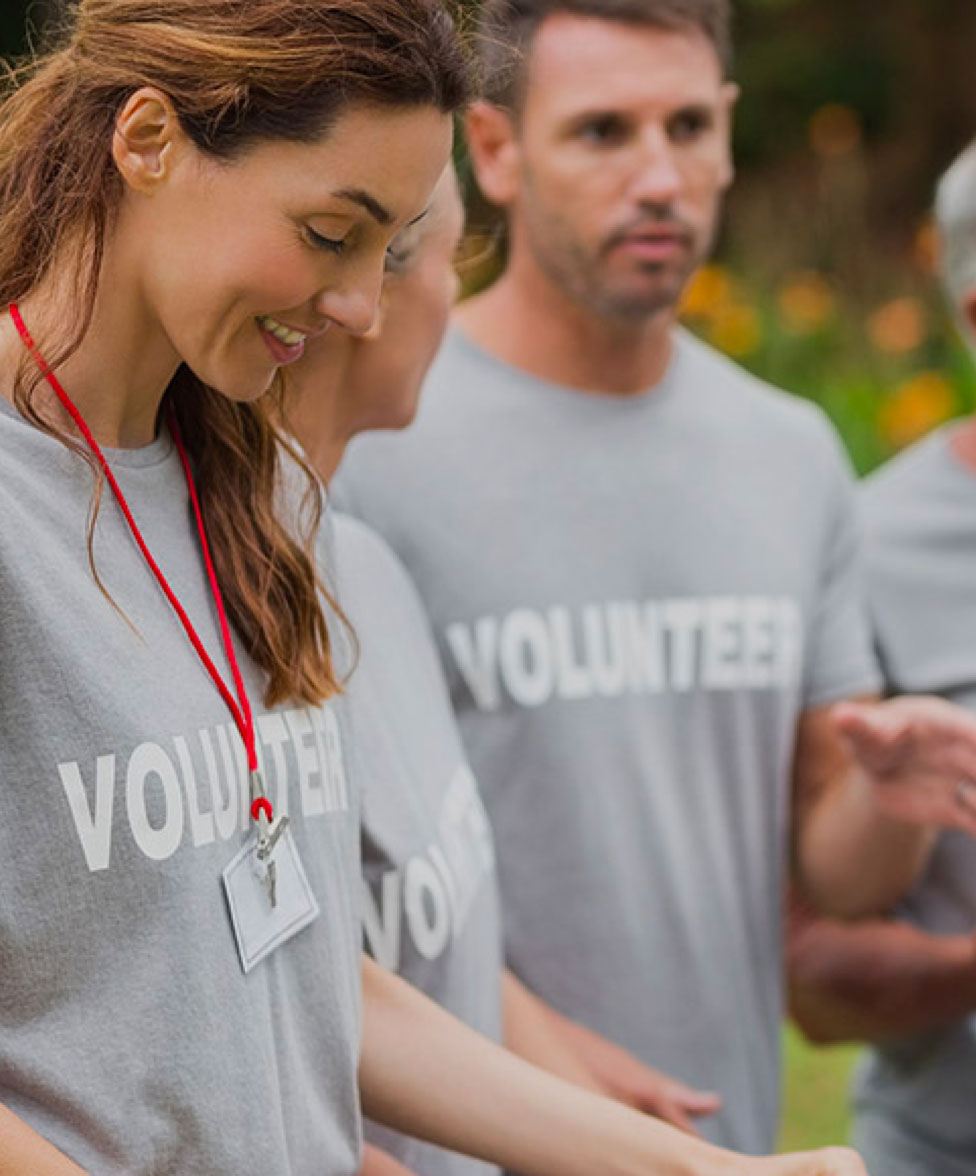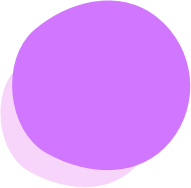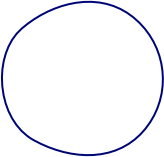 Loved by over 50,000 agencies around the world.

Social Analytics
Diana Conor, Developer

Social Analytics
Diana Conor, Developer

Social Analytics
Diana Conor, Developer

Social Analytics
Diana Conor, Developer
More Information about us
Subscribe to our newsletter we wont spam you